We offer wedding photography and videography services designed to suit every couple's needs. We have packages for elopements and intimate weddings that might require three hours of coverage, to bigger weddings needing full-day coverage of 10-12 hours.
For couples having multi-day celebrations, we are pleased to oblige if you need a customized package.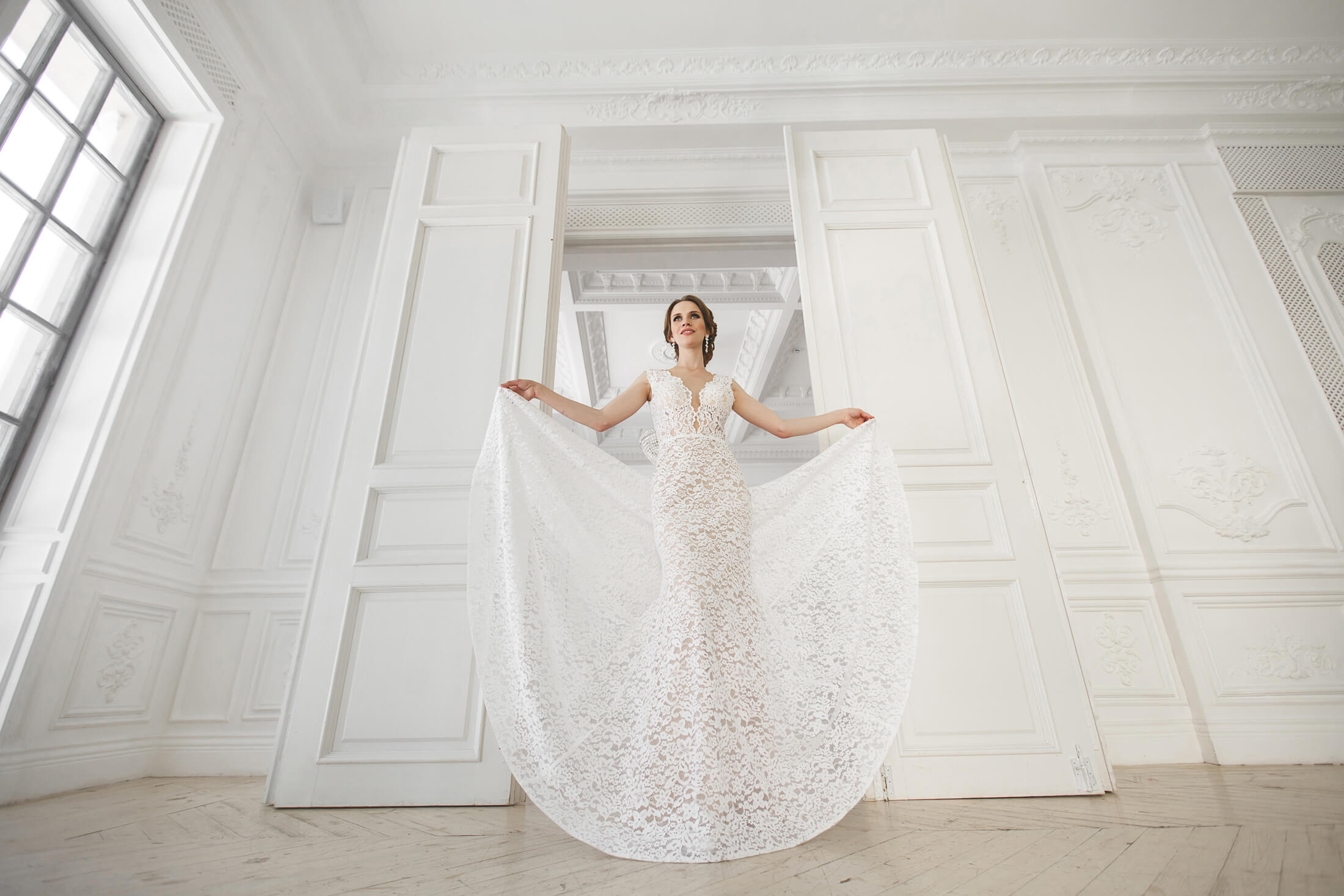 All of our packages include two photographers and an assistant working on your wedding day. You receive an online password-protected gallery with high-resolution images within 6-8 weeks of your wedding. Sneak peeks are sent shortly after your big day.
Prints, canvases, albums, and slideshows can be purchased separately at any time.
Download Our Wedding Packages
Your videography package comes with two videographers and an assistant who always arrives early on the day. You receive two versions of your wedding video within 6-8 weeks of your wedding. The highlights version is set to a song of your choice. This shorter version is perfect for sharing on social media with friends and family. The longer version includes the full ceremony and speeches and the whole day edited to perfection.
Drone is offered complimentary with our platinum package and can be added onto any other packages. A same-day edit is available as an extra service if you wish to show it at your wedding reception or share it with friends and family soon after the celebrations finish.
Download Our Wedding Packages