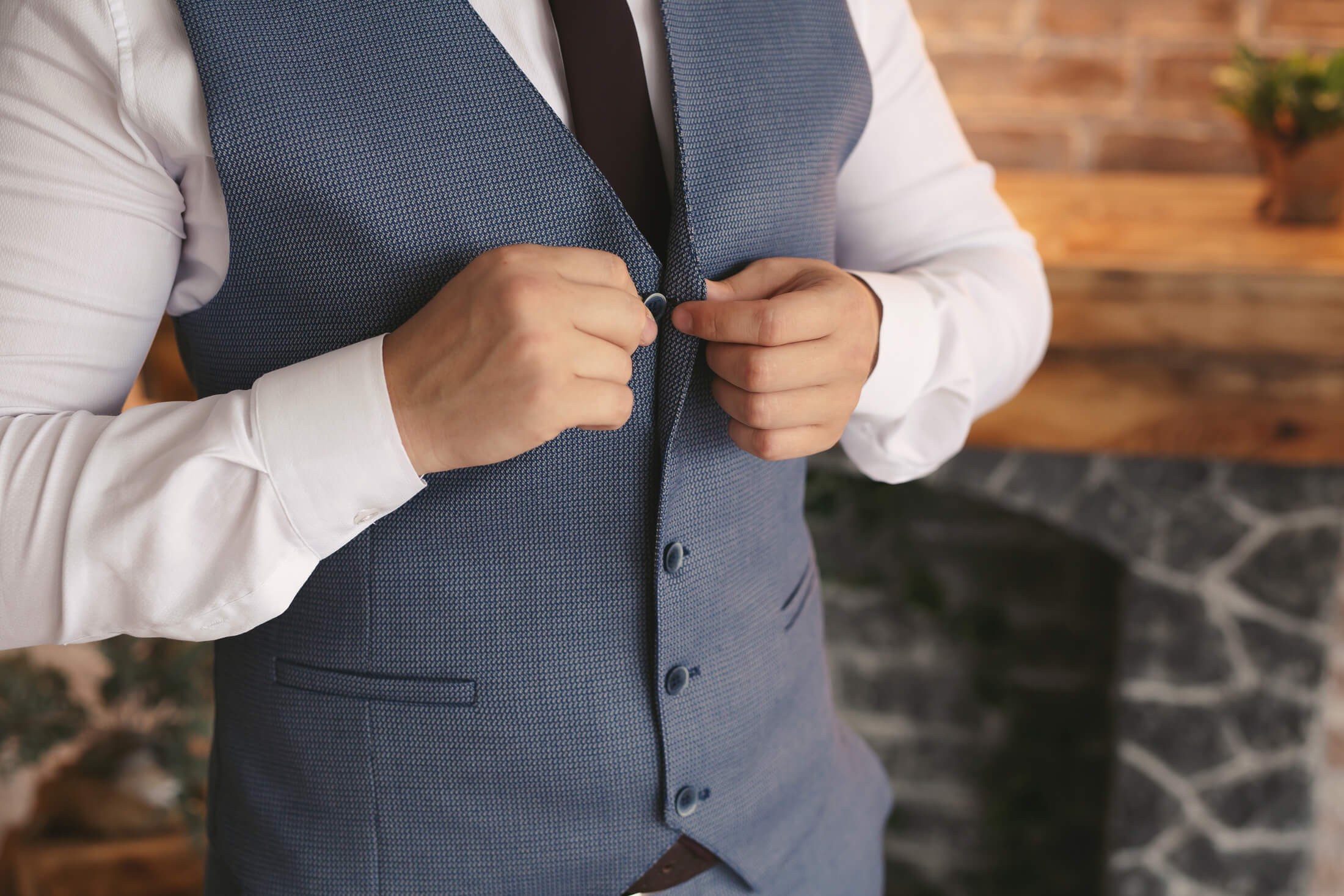 We help businesses elevate their brands and attract more clients with commercial videos and photography. We are happy to collaborate if you need visual content for your website, social media, or in-house distribution.
We work with businesses covering industries such as beauty, food, education and health and wellness.
For a complete list of packages, drop us a line. We can't wait to hear from you!
view portfolio